Join the waiting list to earn tokens and rewards





What is Blackout Rugby?
Blackout Rugby is an exciting new rugby manager game which puts you in control of your very own rugby club. Take on people all around the world as you conquer the league, battle your way up the ladder, and build up your club infrastructure.
When is the new version being released?
Very soon. Join the waiting list above to be invited to the 1st season!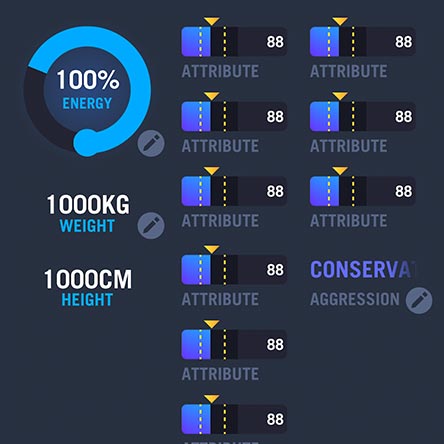 Deep dive into the skills and abilities of your squad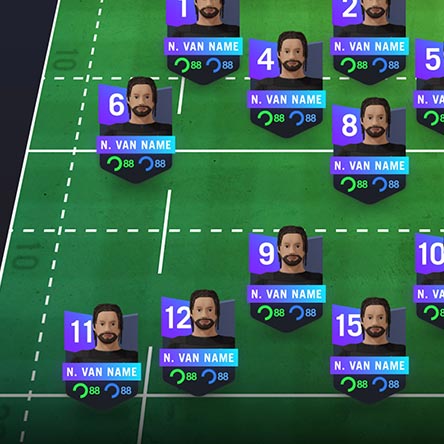 Craft your lineup to maximise your team's ability on the pitch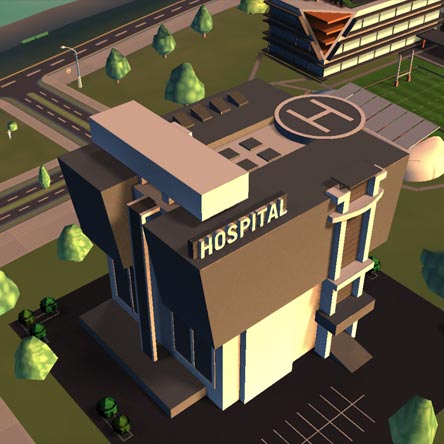 Manage your team's health to minimise and heal injuries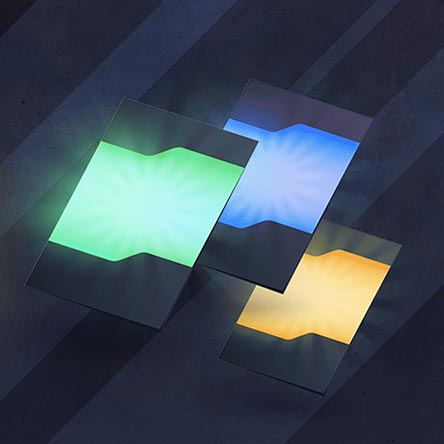 Open your daily card decks to boost training, matches, and more!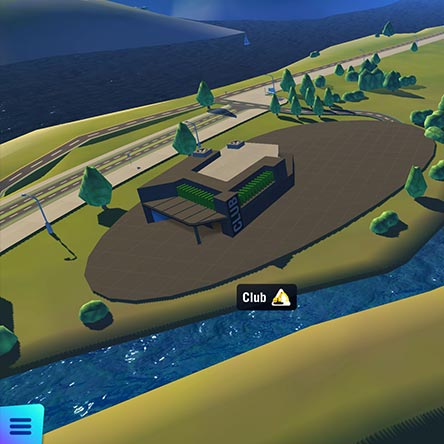 Build up your club grounds to unlock new tech upgrades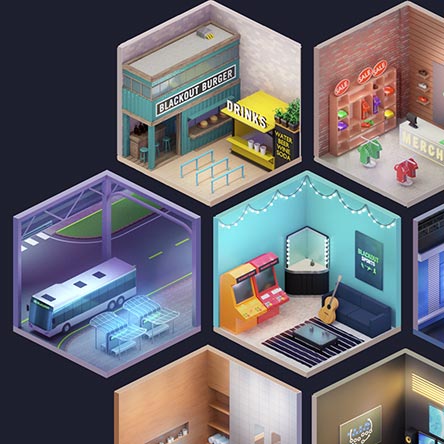 Which amenities will you build this season to suit your strategy?
And much more to come!